Photography can be thought as
Poetry
utilizing
Light
instead
of ink.
The titles of my photographs are often poem lines, whenever their capturing was inspired by Poetry or belles–lettres.
Would you care to
follow
me on
flickr
or
/
and on
500px
?
-
If so, you'd be able to regularly see the newly shot photographs of mine.
The latter can be browsed on the following photographic sites' links
: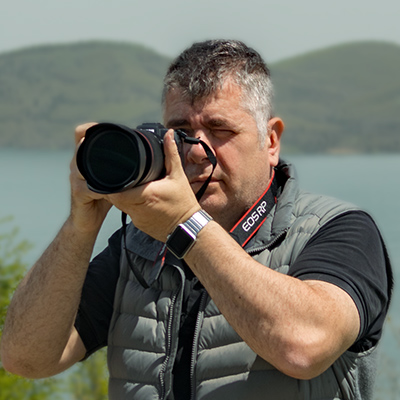 Some photographs' Showcase :
Please don't use my photographs without my consent:

All rights of my photographs are reserved. My photographs are copyright material; they must not be copied, distributed, modified, altered, post-processed or used in any other way except as specifically permitted by me.

Please ask for my permission to use any photograph(s) of mine, by filling-in this contact-form. Blanket permission is granted to only refer to my photographs by using the links to them on Flickr or on 500px sites.
You can subscribe to the mailing list to :

receive a biannual newsletter
be kept up–to–date with special price offers and new books
be offered complimentary Excerpts of forthcoming books, prior to their release
Thank you for joining the mailing list !

You will receive the newsletter and occasional notifications promised above.
Thank you for SHARING this webpage via: