[ The Right to The Truth ]
For reading on iDevices (iPad and similar ones) or with the Apple Books app on an Apple computer only (iMac, MacBook etc.).

Provocative book reveals widespread abuse of cancer patients' rights

Should each and every patient be aware of his / her own true diagnosis of cancer or not? If so, then Who should break the bad news to the patient? HOW? How much of the truth can a patient handle?

Our country suffers from a festering wound, a contemporary national curse similar to the ancient "Cylonian Affair" curse (or moral taint): Unawareness of the truth by the very person who is directly involved and affected.

Arguments along with counterexamples are listed, inspired from the thirty-two-year long clinical experience of the author, in favour of the patient's Right to know:

►

for Trust,

►

for Protection from charlatans and exploitation,

►

for understanding that Sacrifices are sometimes required to achieve cure

►

for well–founded Hope and

►

for Lack of fear of the unknown.

The book:

►

addresses

close family members of cancer patients

: it is usually theirs, the burden of deciding whether or not to have their relative informed. The book offers them supportive advice.

►

also offers Stimuli for thought

to every philanthropist who cares for patients

suffering from cancer or similar disease

: physician, nurse, psychologist, priest, friend…

They are all urged

not to

resort to the

easy way

of facile lies; lying ultimately leads only to tribulations.

►

strikes

a blow

at our national

hypocrisy

that pretends to ostensibly

"

avoid causing sadness to the patient.

"

It is, however,

this very patient

whom hypocrisy troubles in an utterly unashamed fashion

;

countless aspects of these troubles

are exposed

in order

to be banned

from clinical practice once and for all.

c.

Topics

discussed /

Chapters

:

2. Family Members Who Resort to Deception

3. Potentially Evil Intent or "Malice"

4. The Truth, Ultimately, Is Always Revealed

5. "Depression" is one thing. "Sorrow" is another.

7. Compliance and Follow–Up

8. Half–truths, Evasion & Jargon

9. WHO should disclose the Diagnosis

10. HOW to break bad news: 1st session

11. HOW: 2nd & 3rd Sessions

12. HOW: 4th (last) session

13. Medical Documentation, Staging, Treatments

15. How much of the truth

16. Opiates – Painkillers and other medication

18. For Physicians και and other health–carers

Almost every chapter of the book is divided into two sessions:


► clinical counterexample
► continuation of the chapter (arguments etc.)
FREE Excerpt of the book: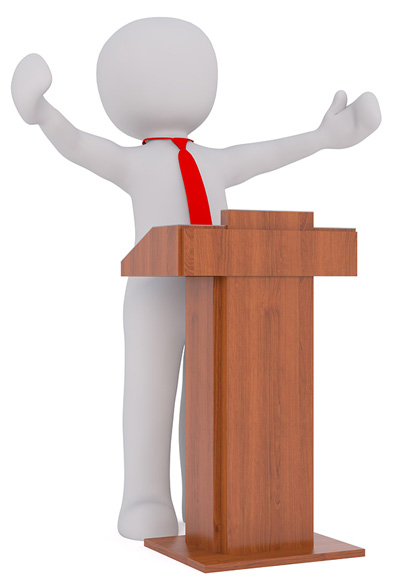 You can subscribe to the mailing list to :

receive a biannual newsletter
be kept up–to–date with special price offers and new books
be offered complimentary Excerpts of forthcoming books, prior to their release
Thank you for joining the mailing list !

You will receive the newsletter and occasional notifications promised above.
Thank you for SHARING this webpage via: