My name is
Ioannis C. Papachristos.


I'm a
thoracic surgeon
and current Head of the Thoracic Surgery Department at the 424 Military Hospital in Greece. It's a position I've held since 1999.
My early years were spent in my hometown,
Kalampaka
, which lies under
Meteora
, a picturesque rocky complex with post–Byzantine monasteries built on top.
I studied Medicine at Aristotle University in Thessaloniki, Greece. I've been practicing Medicine since 1988.
I began my specialist–training initially in Athens, Greece, then continued in the United Kingdom cities of London, Glasgow and Belfast. I'm a former Regent of the European Society of Thoracic Surgeons for Greece (2005–2010). My areas of interest include lung cancer, bioethics, medical ethics, and medical documentation. Click on this
link
for details about my
scientific
and
medical
work
.
I actively serve as a Colonel in the
Hellenic Army Medical Corps
. I've been admitted into the '
Order of Honour
' and the '
Order of the Phoenix
'
(
into both Orders' Commander Class; decorations awarded by H.E. The President of the Hellenic Republic —
distinctions'
link
)
.
My inspiration for writing emerged from career milestones and other events in diverse geographical locations and cities in the UK, Greece, the United States, France and elsewhere. My first three books were written and published in 2016: two in Greek and one in English.
In favour of:
Creativity

Patients' right to know

Freedom of Expression

Coffee (lots of)
Humanism

History

Design

Reading

Wire fox terriers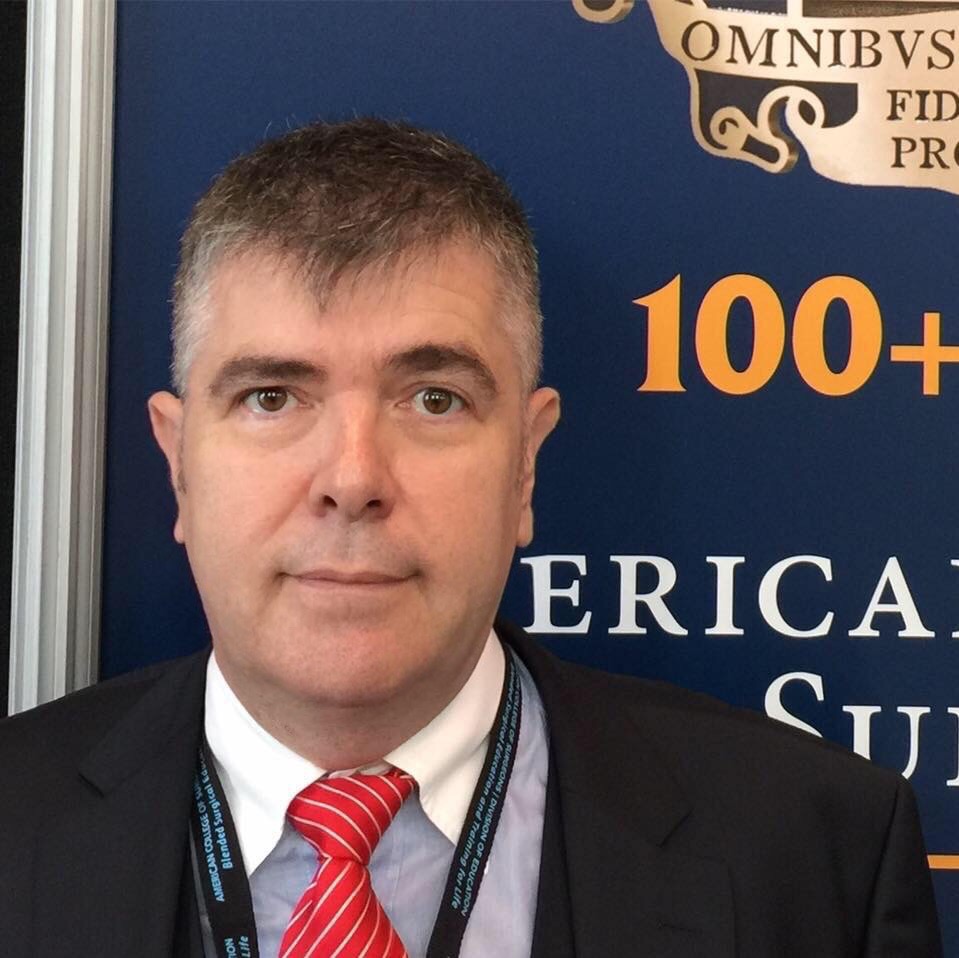 Just adequate 'muscle training' in order to keep reasonably 'fit.'
Thoracic Surgical Oncology

History, with a special interest in Modern one

Archaeology, deciphering of the Linear b script, Mystery

Computer Science (HTML / CSS in Web Development and also staying updated on Modern, Developing Technologies / Gadgets)

Astrophysics & Amateur (back yard) Astronomy

The Acquisition of Desirable Books mainly, but also of Gadgets, can occur through on-line bookstores, according to the following Wish List:
You can subscribe to the mailing list to :

receive a biannual newsletter
be kept up–to–date with special price offers and new books
be offered complimentary Excerpts of forthcoming books, prior to their release
Thank you for joining the mailing list !

You will receive the newsletter and occasional notifications promised above.
Thank you for SHARING this webpage via: